COVID-19:
EJ Inventory Services is still working during COVID-19 restrictions. For the safety of our clients and our team, we are following the latest Government Guidelines and wearing Personal Protective Equipment (PPE) and observing social distancing guidelines at all times. We hope you all remain safe during this epidemic.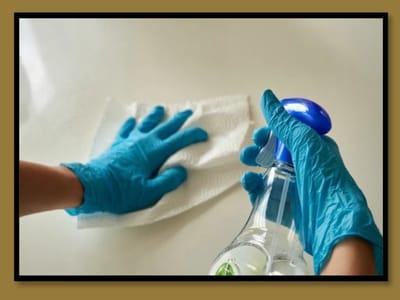 INVENTORY & CHECK IN:
The inventory clerk will visit the property and compile a professional, independent report, including detailed and accurate descriptions of the internal condition and all fixtures, fittings, contents and outside areas. Check In: We will check the smoke and carbon monoxide alarms for power and it will be noted on the report, meter readings will be taken where possible and property keys signed for. Once the accuracy of the report has been agreed. The report will be signed and emailed in PDF format as requested to the landlord or agent, within the agreed timeline.